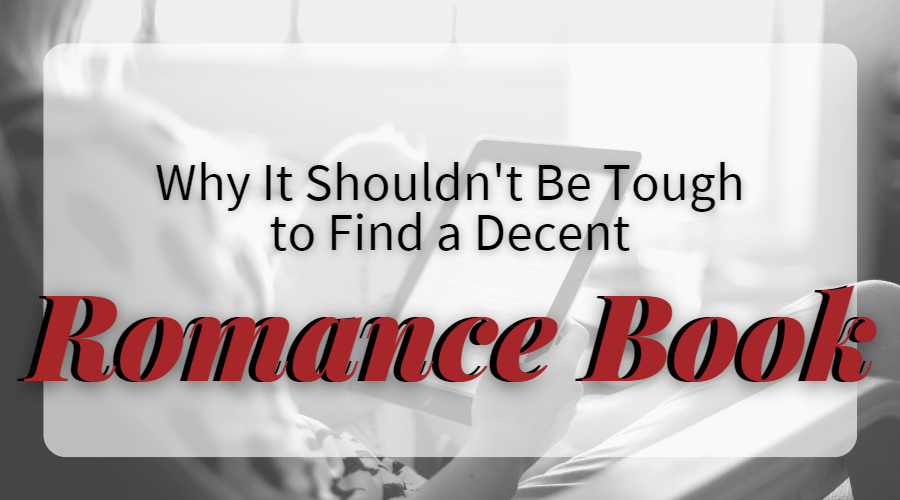 There's no denying that romance books are popular. In fact, they're one of the most popular book genres out there. But despite their popularity, it can be surprisingly difficult to find a decent romance book.
The problem is that the industry is so saturated with low-quality books that it's hard to sift through all the dreck to find the books that are actually worth your time.
And author websites are often of little help, since they're typically just a sales pitch for the latest book with no real information about quality.
So how can you separate the wheat from the chaff when it comes to romance novels?
Here are a few tips:
Look for reviews from trusted sources
If you don't know where to start to find a trusted source, ask your friends or family members if they have any recommendations. Once you've found a few titles that look promising, take some time to read some reviews online. Be sure to read a mix of positive and negative reviews to get a well-rounded idea of each book.
The two best places to find reviews worth reading are Amazon and Goodreads. Both places are reliable and trustworthy in how they present the reviews and in what they say. You'll still need to make your own decision on if the book will be worth your time, but it'll give you enough info to be able to make a more informed decision.
Pay attention to author biographies
A good author will usually have a website that includes information about their experience and qualifications. Reading an author bio can give you a good sense of whether or not they know what they're doing. If an author's website is just a sales pitch for their latest book, move on.
Read the book's story excerpt
Don't be afraid to sample a few pages before you commit to buying a book. With ebooks especially, it's easy to download a sample and get a feel for the author's style and storytelling ability. If you're not enjoying the sample, chances are you won't enjoy the full book either.
By following these tips, you should be able to find at least a few decent romance novels amidst all the dreck. And who knows? You might just find your new favorite author in the process!