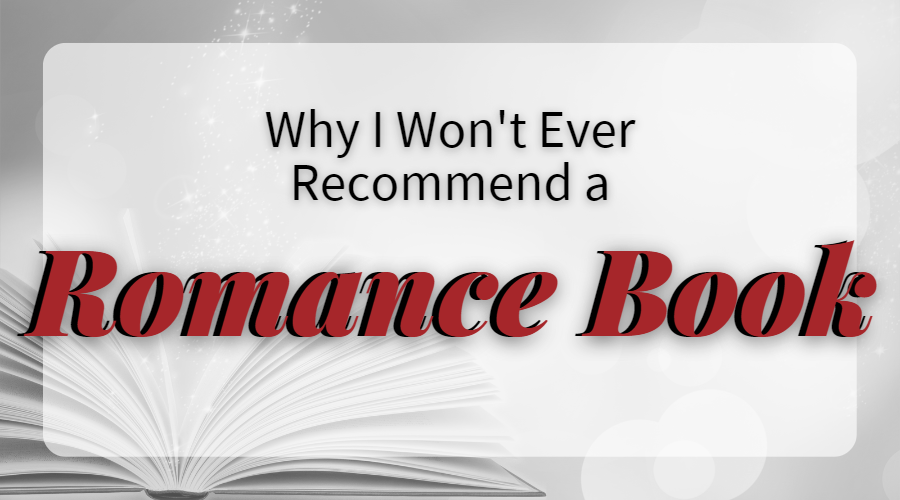 To me, my choice of romance books is a very personal thing. To me, my choice of romance books is decided on the choices I've made in my life, the background I've grown up in, the people that've influenced my life and my likes and dislikes.
So, while I won't ever recommend a specific romance book, I will, however, let you know about which romance authors that will be worth your time. Authors that write well and aren't necessarily considered a best-selling author.
Here's a list of Romance Authors that're worth your time!
As a romance reader for more than 30+ years, I have come across romance authors that are completely worth your time and some that should never have written a book in the first place.
Please know that I am not going to rate authors. I will let you know of the ones that I think are actual decent writers, the ones are able to weave a story that is compelling and entertaining and keeps you reading.
I think, if I have to say I have a favorite, it would be Sharon Sala. She's classified as a best-selling author and has written more than 130 books. She has written enough books that she writes in several genres, from romantic suspense, mystery, and western to women's fiction and even non-fiction. She writes in such a way that you feel and love right along with the characters.
Another author I read all the time is Robyn Carr. Her Virgin River Series is a fav of mine!! I even have the whole series in paperbacks. I found them over the years and coveted them. But I have to admit, I'm not much of a fan of the Netflix series!! The screenwriters took too much liberty in the storyline! Didn't like that.
Dianne Duvall is also a fav of mine. Her new series, the Aldebarian Alliance, is entertaining and exciting and very much worth your time. I, personally, wish there wasn't as many sex scenes but the storyline is captivating.
Here's even more authors that write decent stories and actually write well that their story is worth your time.
Catherine Anderson
Carolyn Brown
Traci Hunter Abramson
B.J. Daniels
Jude Deveraux
Christine Feehan
Diana Gabaldon
Donna Kaufmann
Debbie Macomber
Kat Martin
Cindy Miles
Kerrelyn Sparks
Anita Stansfield
Susan Wiggs
Needless to say, this is not a complete list!! This is only a fraction of the authors that I've read over the years. But you will find books from each of these here on this site with details about some of their books.
Can one person read every single book by all these authors — NOPE!! But I would recommend their books in ways that will entertain you and make it worth your time.